La Creuzette's Ode to Autumn
2018-11-05
The morns are meeker than they were,
The nuts are getting brown;
The berry's cheek is plumper,
The rose is out of town.
The maple wears a gayer scarf,
The field a scarlet gown.
Lest I should be old-fashioned,
I'll put a trinket on.

Autumn by Emily Dickinson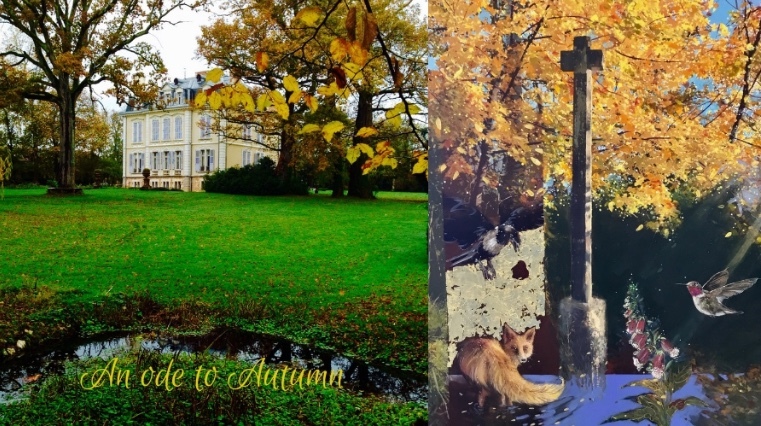 The landscape turns to gold and as autumn leaves start to fall, our 2018 season at La Creuzette draws to a contented close. The bleak blue sky fills with whirling wheels of bonfire smoke as we prepare for winter that is lurking around the four corners of the Creuse region. There are rumours of snowfall predicted for the weeks ahead. Perhaps we will have that white Christmas after all. We eagerly gather the first cèpes (or porcini fungi) for the traditional mushroom and shallot duxelles. We also gather our thoughts to remember and celebrate the busy summer that passed so soon. La Creuzette had a memorable year, filled with a spectacular range of creative highlights.
It is our creed to continuously extend and expand on the existing portfolio of luxury vacations that La Creuzette has on offer each season. We are proud to announce that two luminaries will join us on special occasions as co-presenters and brand ambassadors: Jo-Ann Strauss and Lynn Chaullieu Kolver. Watch this space for further announcements and details. Regarding these exciting additions to our program, have a look at some of the new additions to our website. We are convinced that some of these new gems will turn into all-time favourites.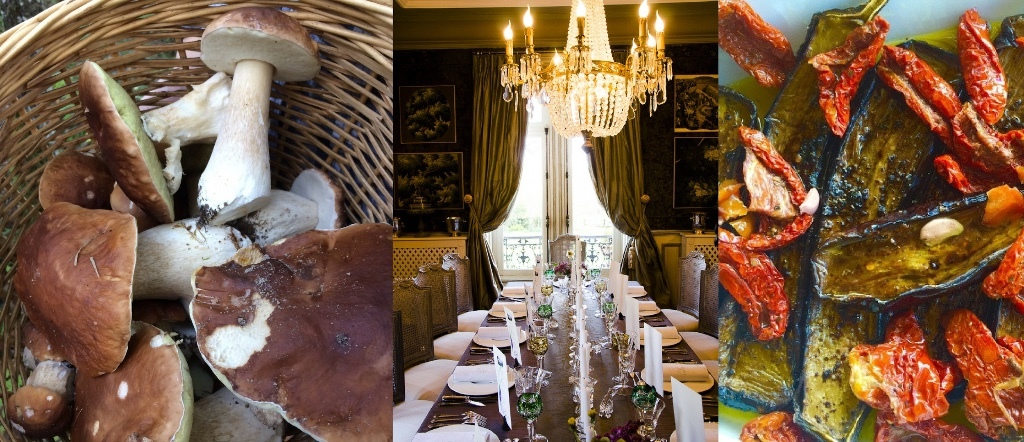 We are proud to share this graceful visual tribute of La Grande Dame, made for La Creuzette during the spring of 2018, by the talented Jabus Kotze. It offers us a bird's-eye view of Boussac and the magnificence of the château.