Spring at La Creuzette
2017-05-04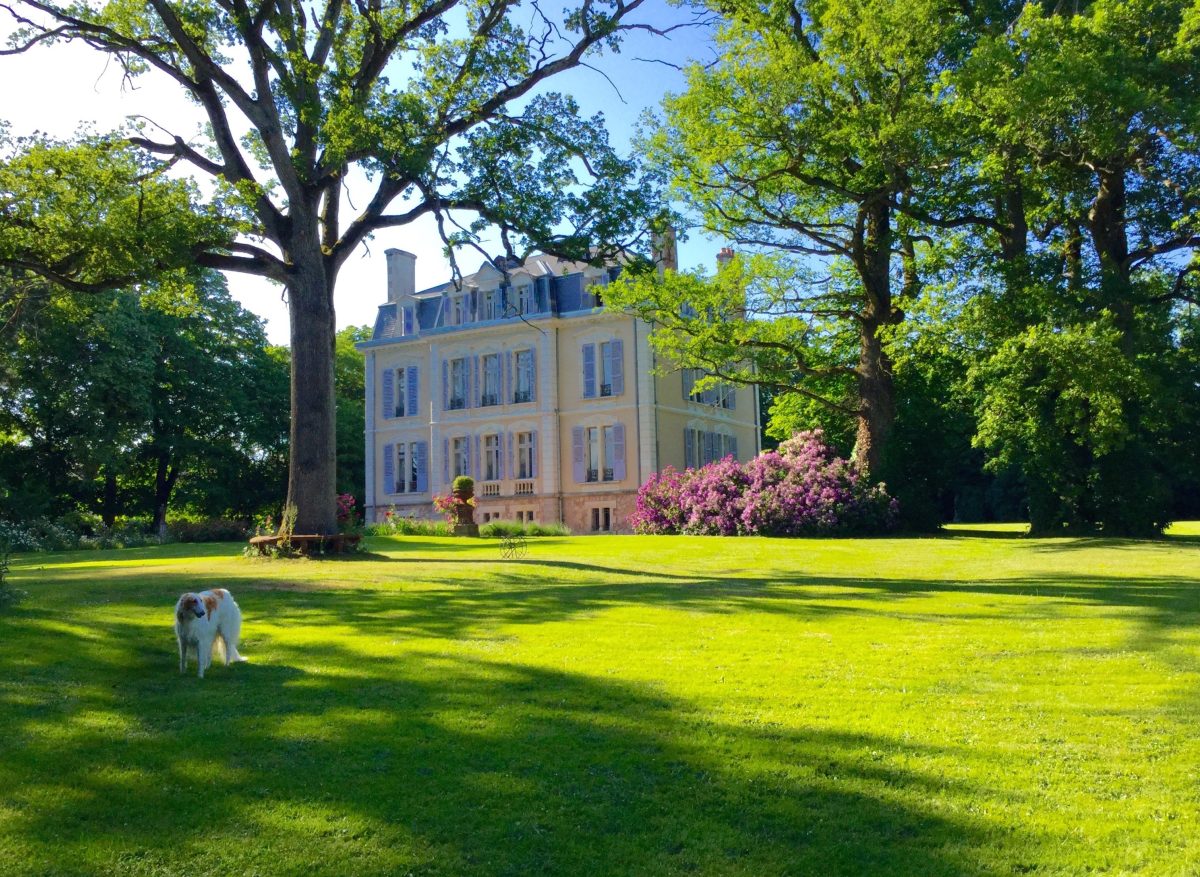 "She turned to the sunlight. And shook her yellow head, and whispered to her neighbour: 'Winter is dead'." - A A Milne, When We Were Very Young

April in France heralds the miraculous annual awakening of nature – from the first flutters of nest builders in the hedgerows and tender blossoms on cherry and plum trees, to daffodils and bluebells dancing in the gentle breeze. The air is scented with warm rain, fresh vegetation and lilac. And of course, there are the much-anticipated stirrings in the potager (kitchen garden). Rhubarb stems that gleam succulently rose and crimson arch over the sweet red berries of the fraises du bois (wild strawberries) to delight any expectant mouth. As the vegetable garden awakens, the French kitchen also undergoes a creative awakening and the first classical spring dishes appear in abundance: white, green and wild asparagus in a tarragon cream sauce and lamb dishes are the traditional entrées for the new season.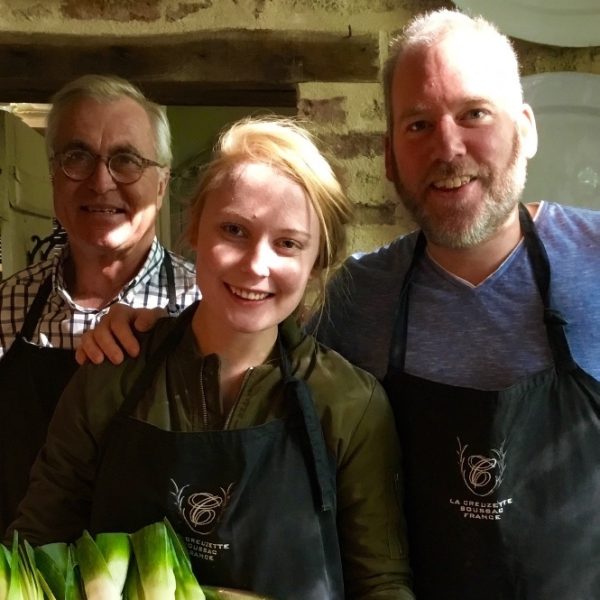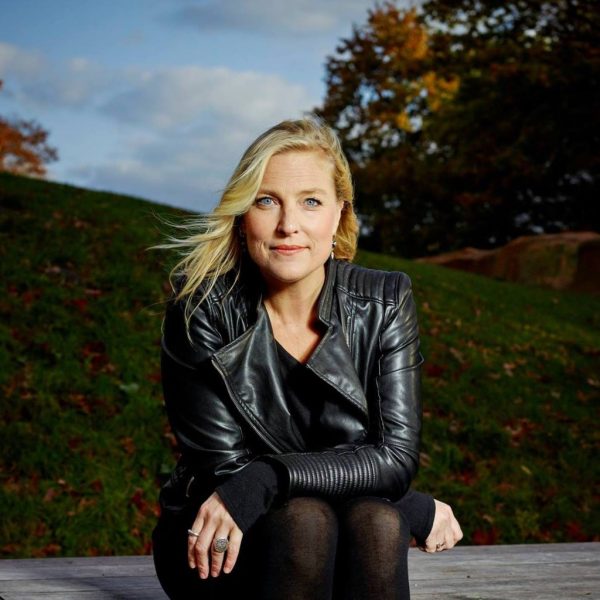 With this period of awakening, La Creuzette reinvents herself into a glowing destination that is in a class of its own.
In December, we spent a few exciting days in Amsterdam and met some inspiring people there. We were in the city to launch our book The Story of a House (soon to be available as an ebook) at the beautifully restored Zuid-Afrikahuis on the Keizersgracht. Writer and foodie Eva Posthuma de Boer did the interview with us and we became good friends. We hope to host a special week of food and writing with this extraordinary person at La Creuzette early next year. Her new cookbook will be published by then, and this will be a central theme for the exciting programme. If you are up to some vibrant Dutch and English discourse, please join us at La Creuzette in 2018.
We had the good fortune to eat at Swych restaurant in Amsterdam where we met chef Rudolf Brand. What a meeting! We dined at Swych on the Friday night and, even before desert, we has already booked again for the Saturday night.
"Of the many restaurants that Amsterdam is currently home to, few dare to venture into the world of vegetarian cuisine. Swych is one of the restaurants that feature a mainly vegetarian menu – and what an exciting one it is. Swych is led by executive chef Rudolf Brand, who has previously worked with Chris Naylor at Vermeer. At Swych, the meat dishes serve as side dishes whereas the fish and vegetables dishes are the real highlights. A bold move, but it works. Swych features the most exciting vegetarian food in Amsterdam." – The Avantguardian, 2016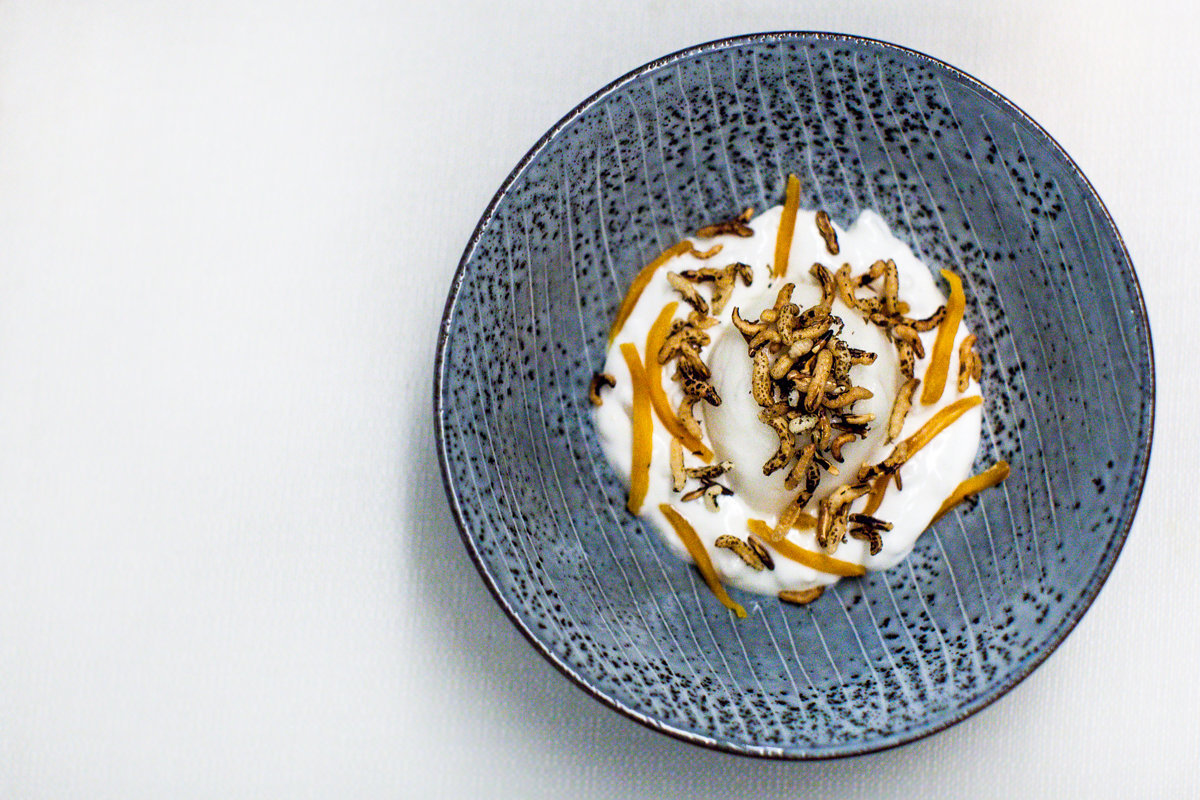 Chef Brand is moving on to a new, exciting and ground-breaking culinary venture in Amsterdam. He made his debut at La Creuzette with our first group this season. What a triumph. The flexitarian concept and approach to food is one that we embrace. The menus are designed around a vegetarian content – meat and fish do appear, but in a lesser role and as a side dish.
Vivre flexitarianism!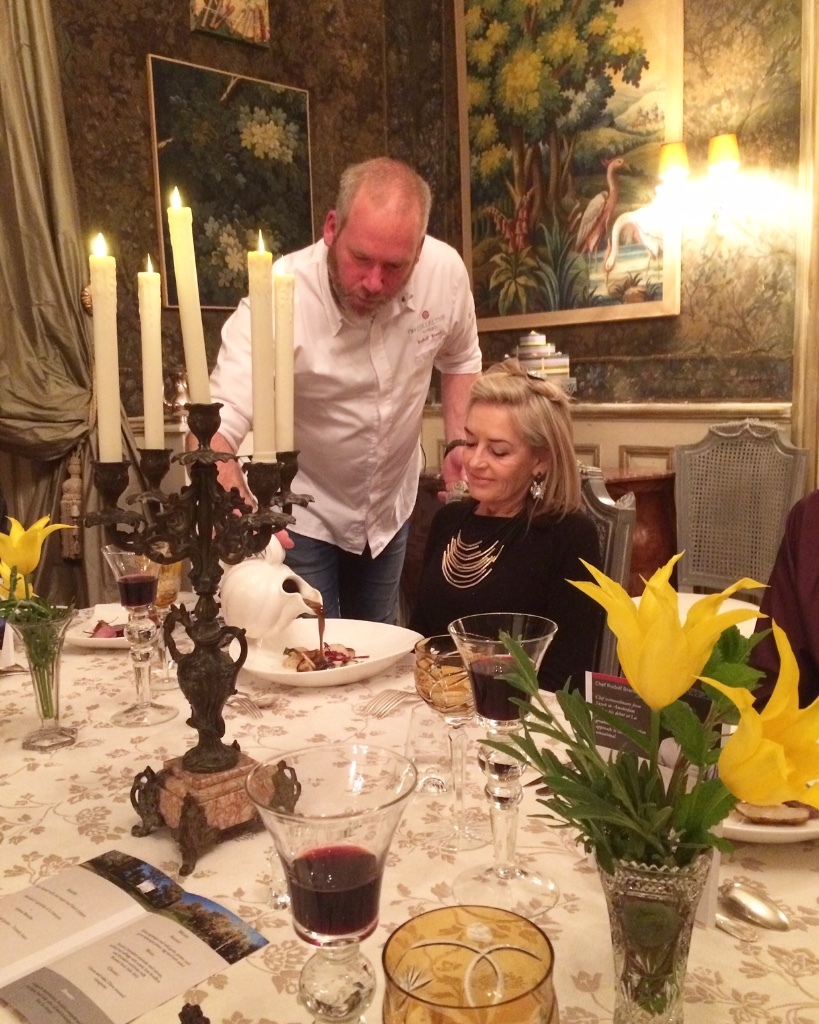 In the orchard and kitchen gardens at La Creuzette, we do things organically. We don't use insecticides or any growth hormones to enhance our healthy crop of fruit and vegetables. In the latest acquisition to our focus on producing and eating healthy, uncontaminated food, we introduced a hydroponic system where we grow our microherbs and baby vegetables in water. Unlike regular gardens, hydroponic systems don't use soil to grow plants – only water. That water is filled with nutrients, to make it a viable way to cultivate plants.
Because light, nutrient and water levels are easily adjustable, hydroponic devices also allow for fine-tuning of growing conditions, making the process less water-intensive and viable year-round. At La Creuzette, we like to offer our guests only the healthiest and most nutritional produce.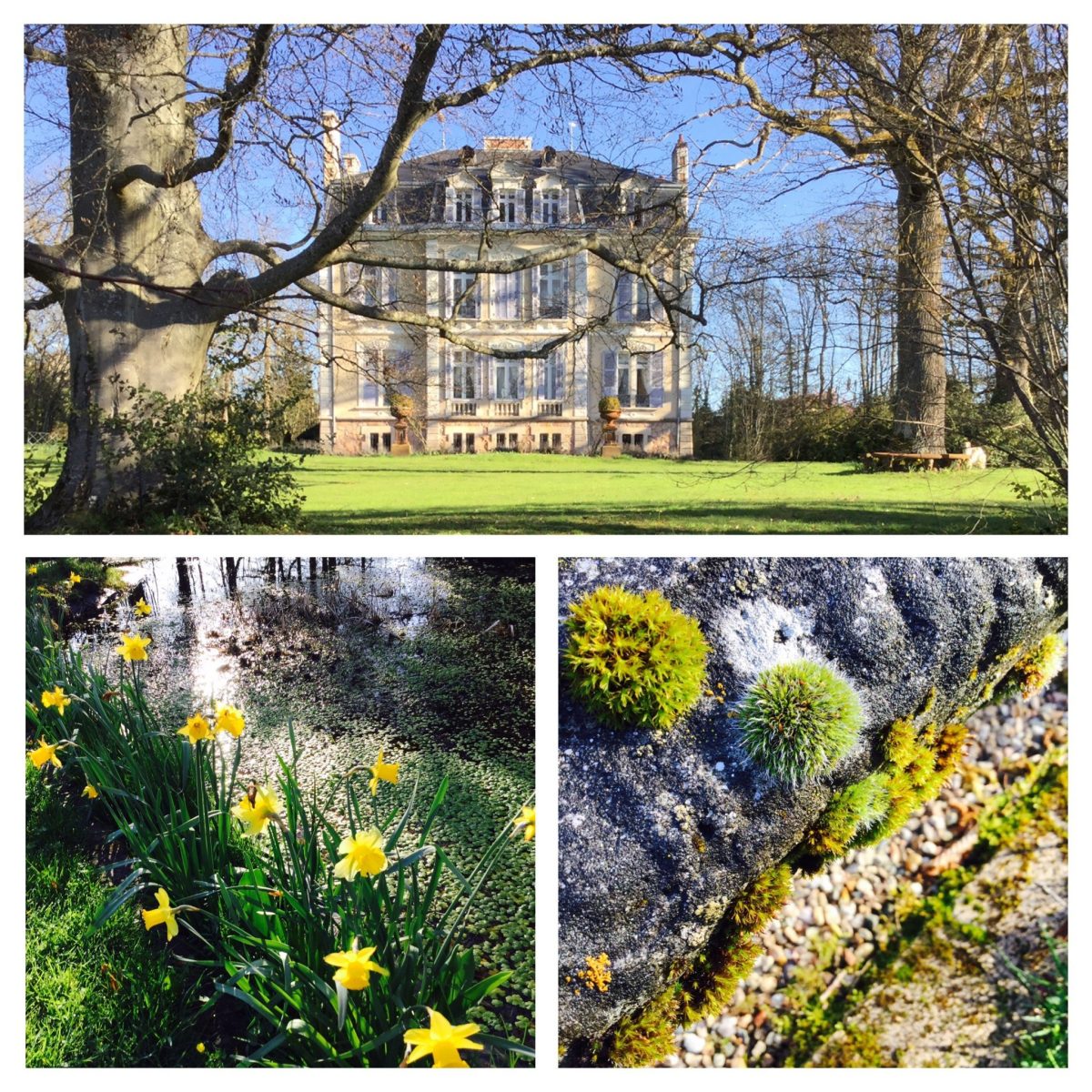 We are proud and happy to announce that La Creuzette is entering an exciting expansion phase. We continue to lead the way when it comes to our guests' welfare and comfort. There are some creative plans on the drawing board as we aim for the stars. Many new specialties will go on offer, and we are planning a creative overhaul to conserve La Creuzette's luxurious atmosphere and interiors. With our new business partners, we are reaching for the skies to present our clients with the very best the French countryside has to offer. The glossy French publication Le Figaro has chosen La Creuzette as one of the most desired destinations in France for 2017. In their words: "Élégance et raffinement."
Watch this space – we will keep you posted.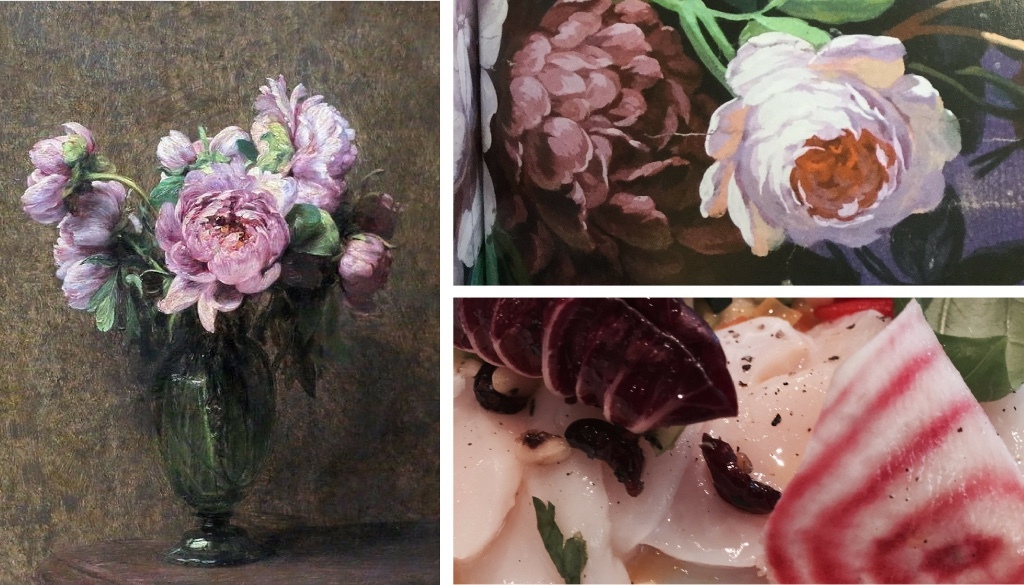 Painting and cooking
19-25 August 2017
"On a recent trip to Paris, I re-discovered the beautiful flower paintings of French artist Henri Fantin-Latour and decided to create a flower painting course in my studio at La Creuzette. These sensual and expressive studies we make from using the shadow-box technique to creatively manipulate the mood and dramatic light effects on your still life compositions. It is a most effective way of interpreting the heady blooms from the summer garden. Join me in the studio for a week of capturing beauty." - Louis Jansen Van Vuuren
This particular course is constructed as one of our new dual-itinerary programs. A master cookery course will run concurrently with the painting classes to allow partners or friends that would rather cook than paint the opportunity to hone their culinary skills. Special hands-on sessions and demonstrations by French chefs will be conducted in the well-equipped summer kitchen. The artists will have the added pleasure to join in the evening kitchen sessions and enjoy painting and cooking on the same day. For more information on this course click here.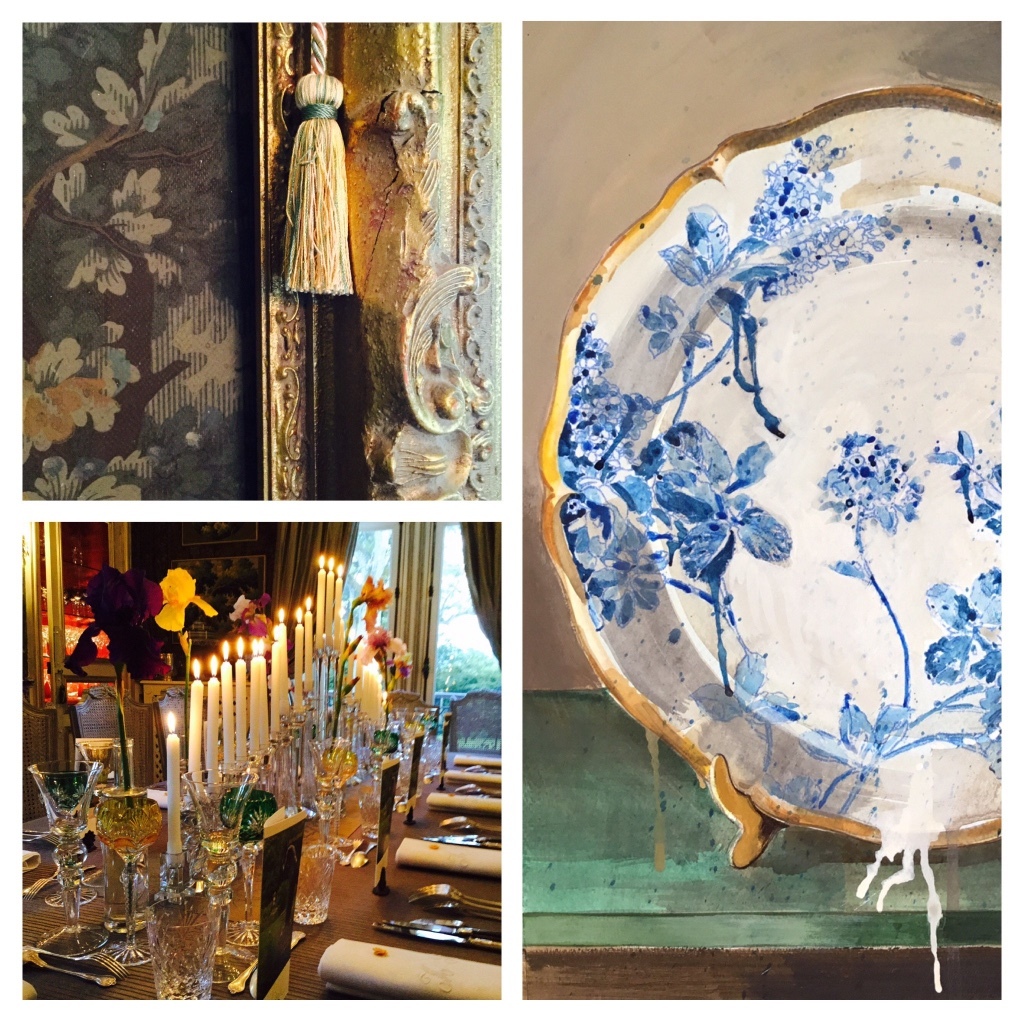 The Boussac Parure Collection by Louis Jansen van Vuuren ©
Pure linen creations in collaboration with Marne Erasmus Mynhardt of Mitat in Somerset West, South Africa.
Items are available at La Creuzette or from www.mitat.co.za or 0833758501.

The Boussac Parure Collection is an exclusive fabric range, hand-printed on natural linen. Bespoke table cloths, runners and cushions can be made up by the expert Mitat team and hand-printed fabric is available per meter in natural or white.
All images are protected by strict copyright laws ©
Interested in experiencing La Creuzette? Click here to learn more about our exciting programmes and packages.