Special Bulletin: Maison et Objet Paris
2017-08-01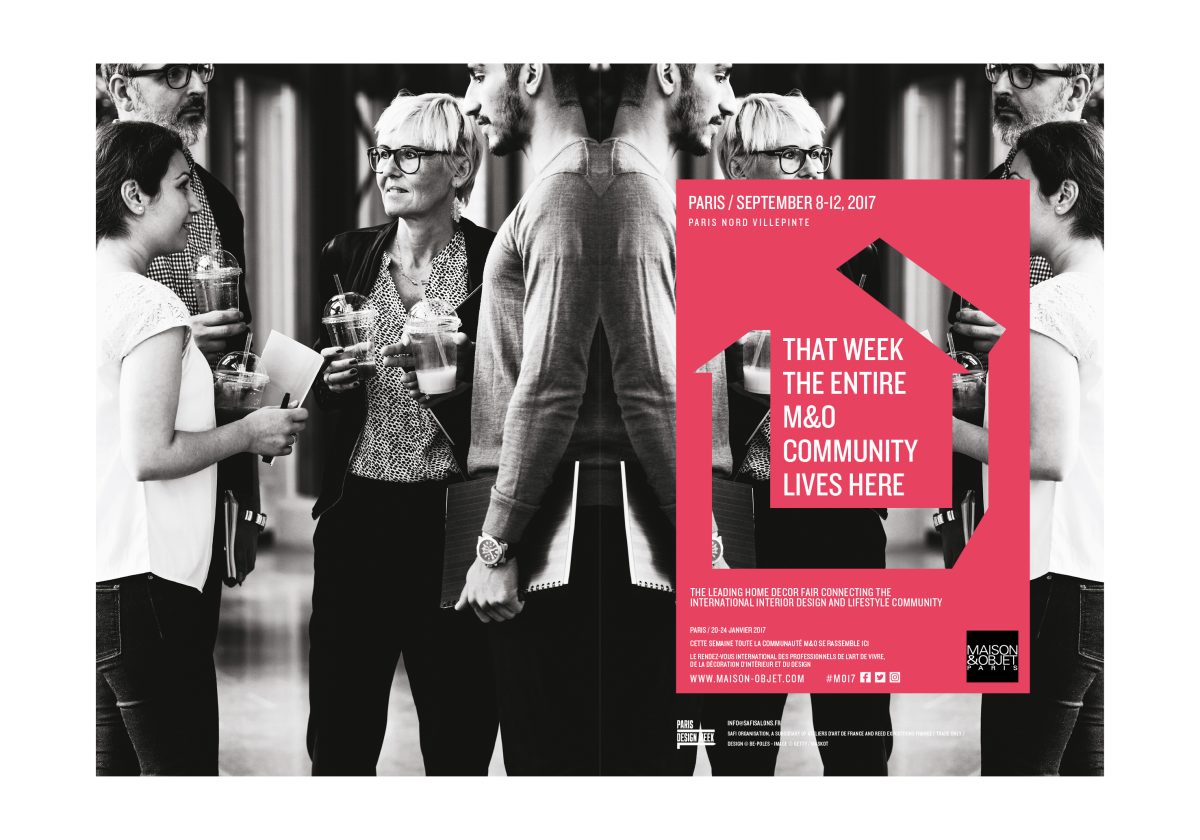 Calling all designers, decorators, trendsetters, and lovers of all things beautiful...
Maison & Objet Paris September 2017
"Keep on top of evolving consumer trends, inspiring experiences, and brand offers, with the show that takes you into three major sections, including two new spaces dedicated to textiles. MAISON is interior decoration. OBJET is concept and retail, while the third section INFLUENCES encompasses luxury, design, and architecture. Cultivate the synergy of the M&O EXPERIENCE."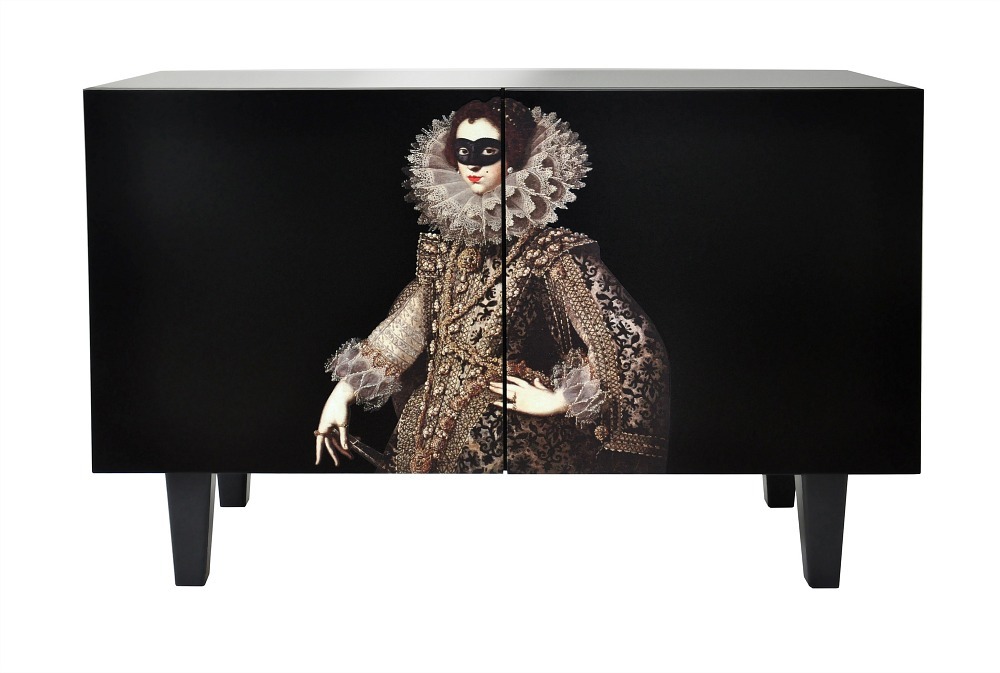 Unique offer:
By special request, we are adding a most exciting add-on to our Best of the Limousin Holiday scheduled for 3-9 September 2017. At the end of this luxurious week at the Chateau de la Creuzette we take you to Paris where we spend a creative afternoon at the world renowned Maison et Objet Deco Fair (www.maison-objet.com/en/paris)

Click here for more information about this holiday.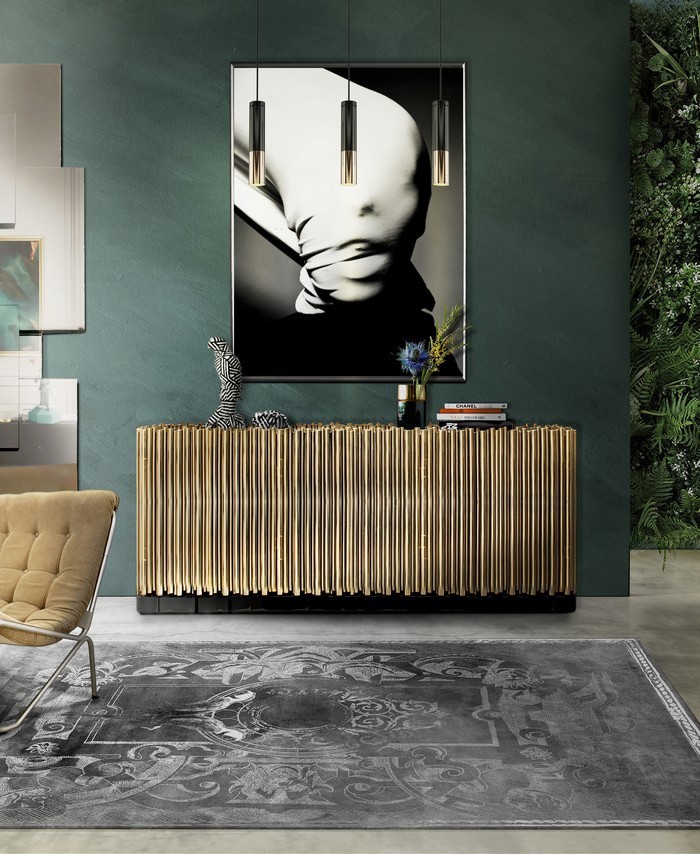 Each guest will receive an entrance badge which is valid for the duration of the fair. Plan your trip to include the extra three days after your stay at La Creuzette to optimize your visit to the trendsetting Deco exhibition. The whole package is on offer at a premium price.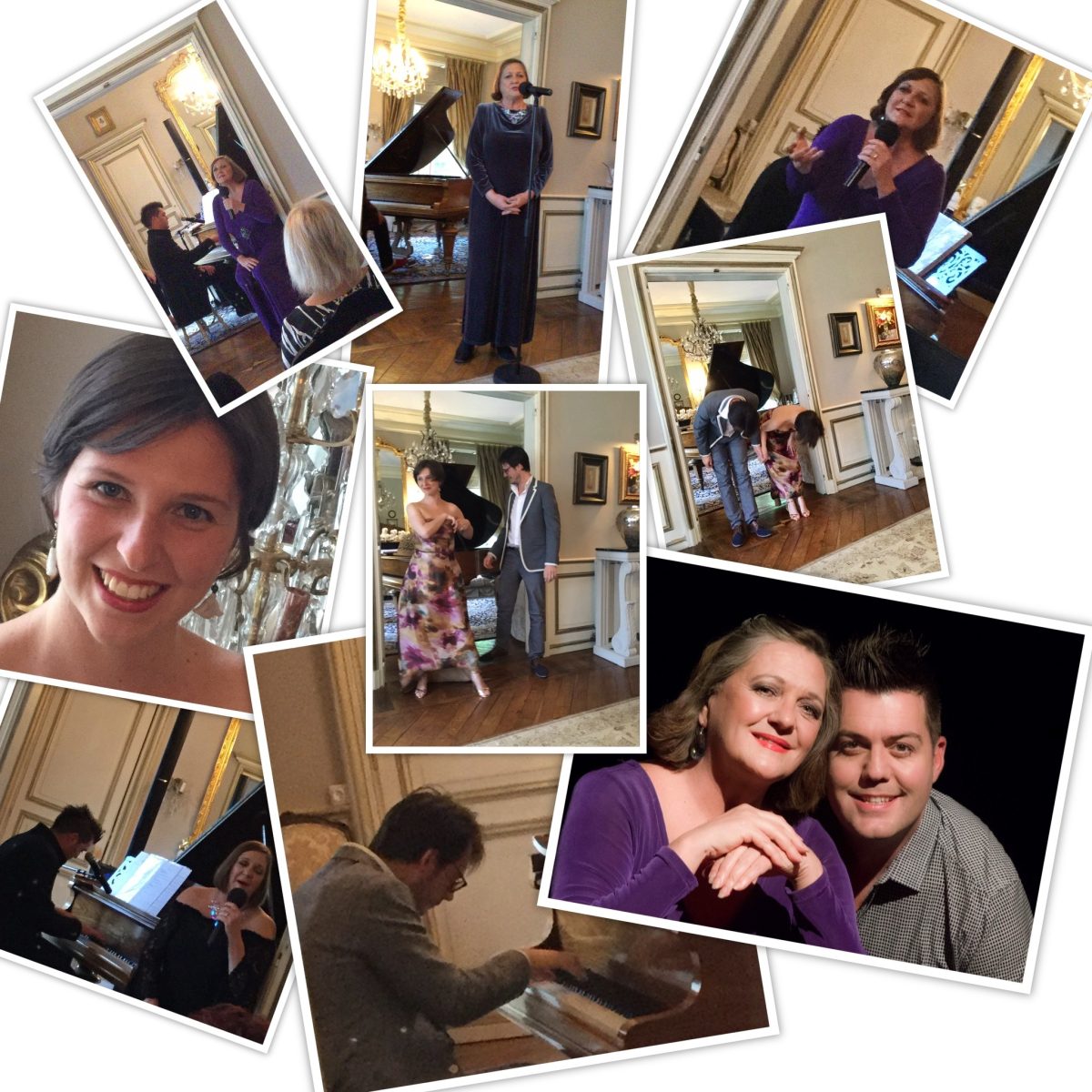 The summer holiday at La Creuzette started, literally with a bang. It was a culinary and artistic feast with music and champagne. The inimitable diva, Amanda Strydom and her accompanist, Coenraad Rall gave three riveting house concerts for our appreciative guests. Celebrated pianist, Jan Hugo and the gifted soprano, Clara Bleton gave three recitals in the 'salon de musique' at La Creuzette. Each year we plan an exceptional musical experience for our Bastille Day celebrations. Bring a group of friends and let us design a unique bespoke Bastille Day Holiday for you. Contact us and start planning your dream holiday.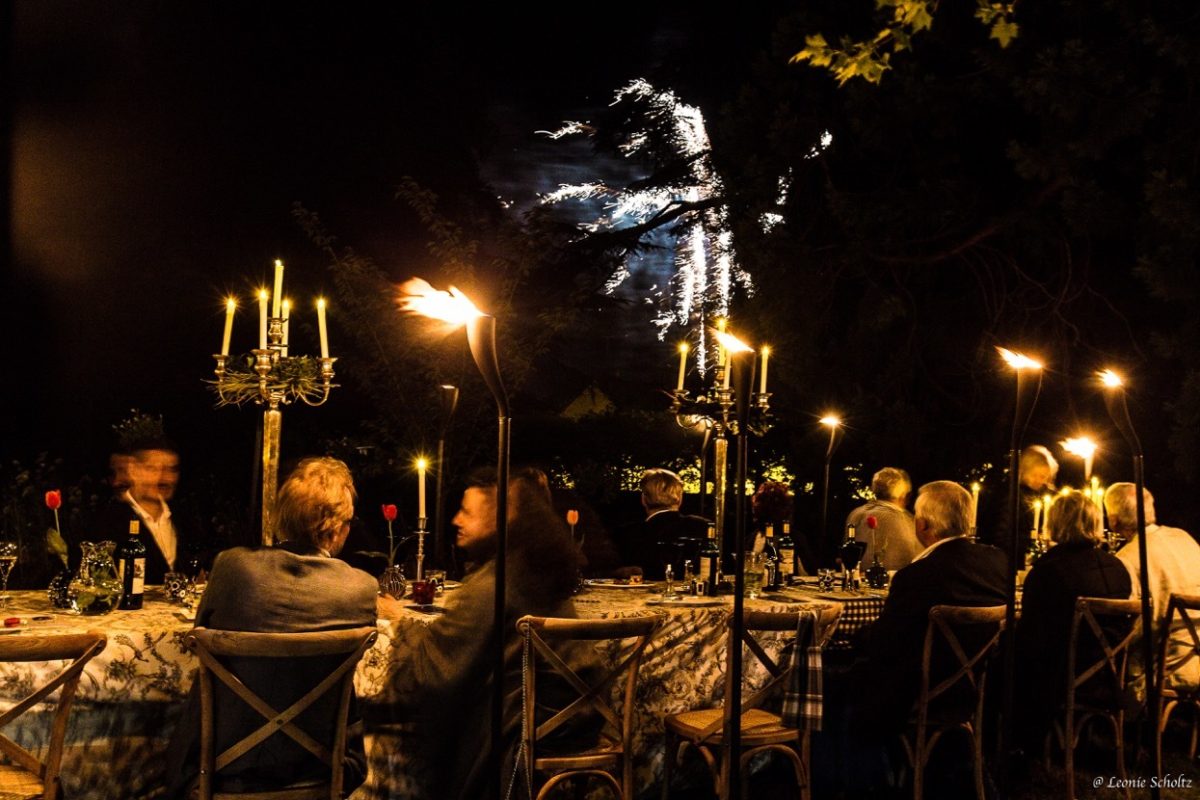 We tend to our guests' every wish and whim when designing a private bespoke holiday at La Creuzette. Imagine a sumptuous dinner prepared specially for your group by a Michelin starred chef. You may even roll up your shirtsleeves and cook alongside him!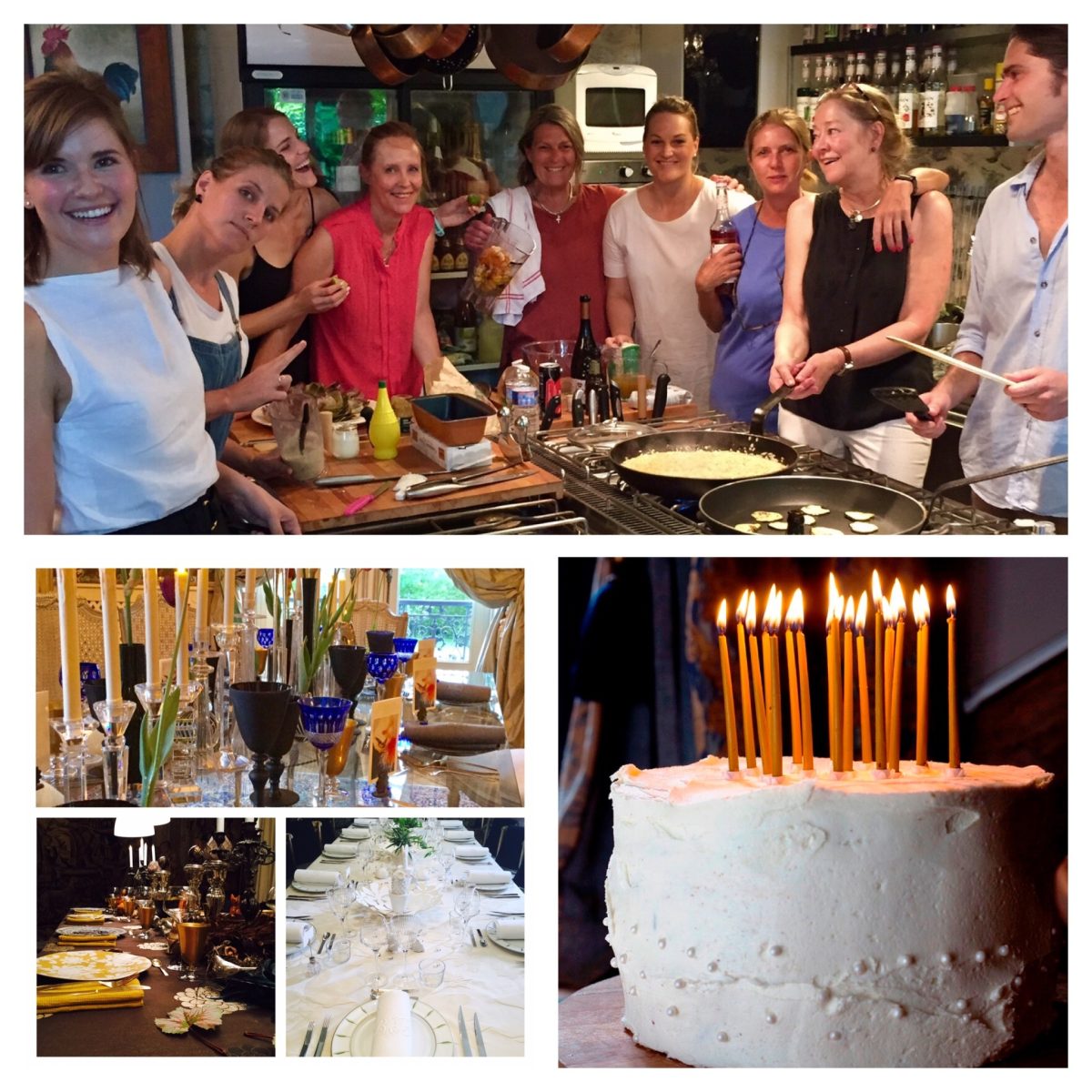 Take the family on a scenic route through the French countryside: around a race track with the adrenalin pumping through your veins.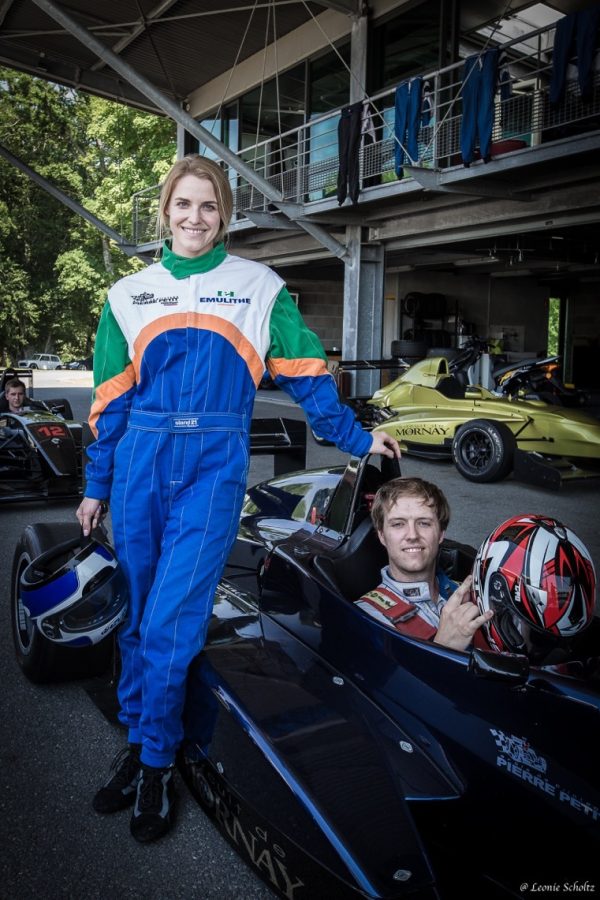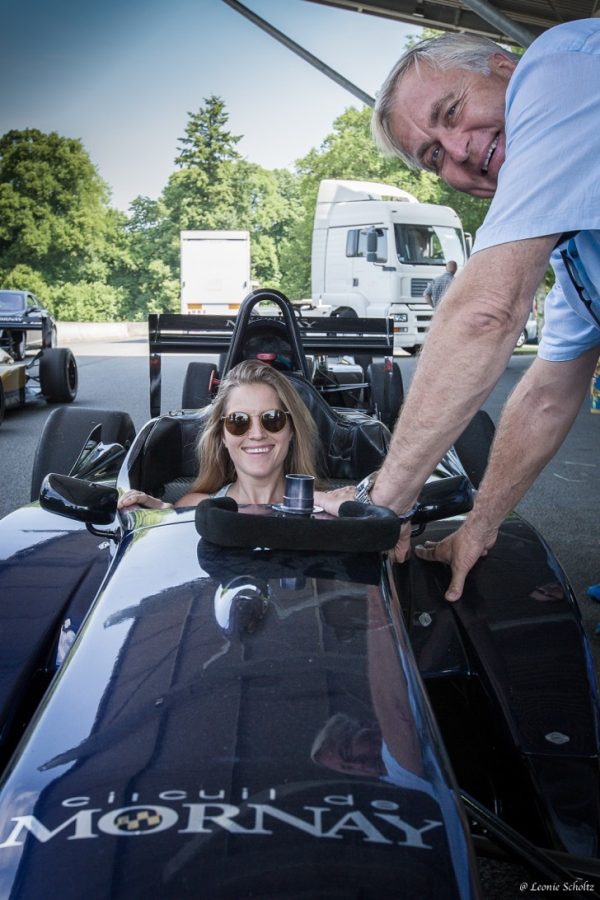 Create a fantastical masked ball to put Versailles to shame – dance to the beguiling sounds of a musical troupe with a 60's shooby doo repertoire. Or just tap your feet to the rhythms of an unforgettable summer holiday in La France profonde. The sky's the limit at La Creuzette - we make dreams come true.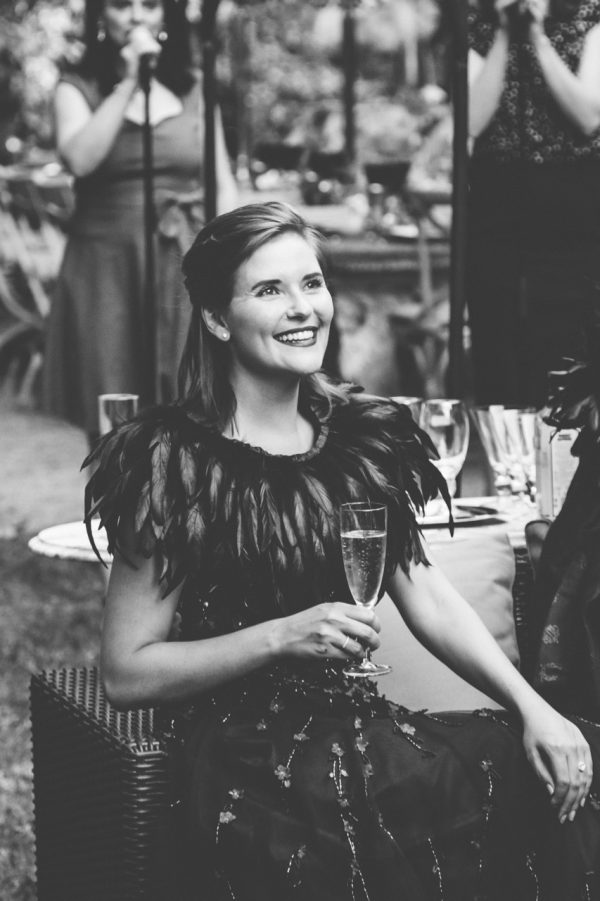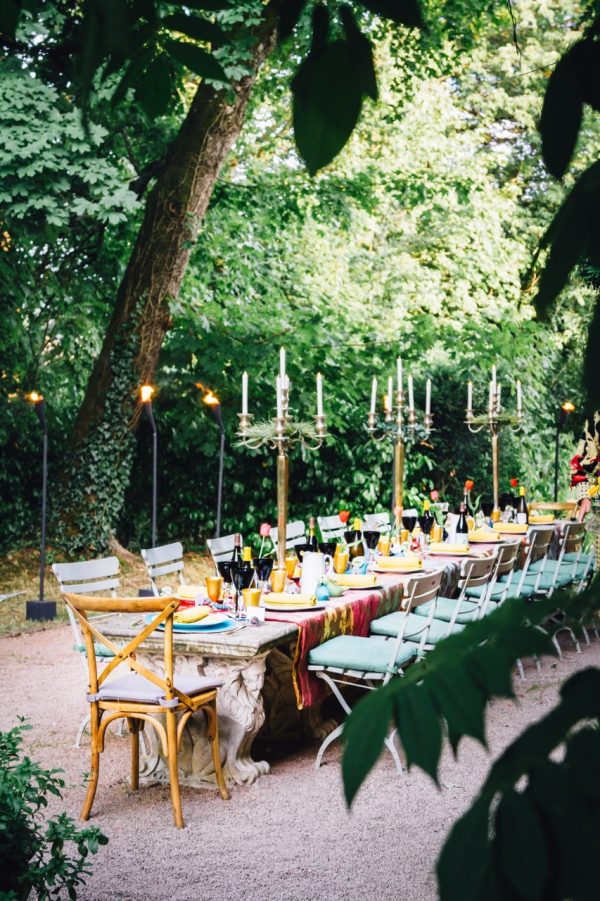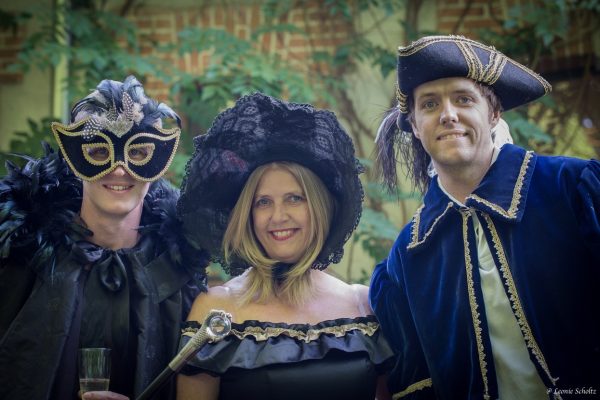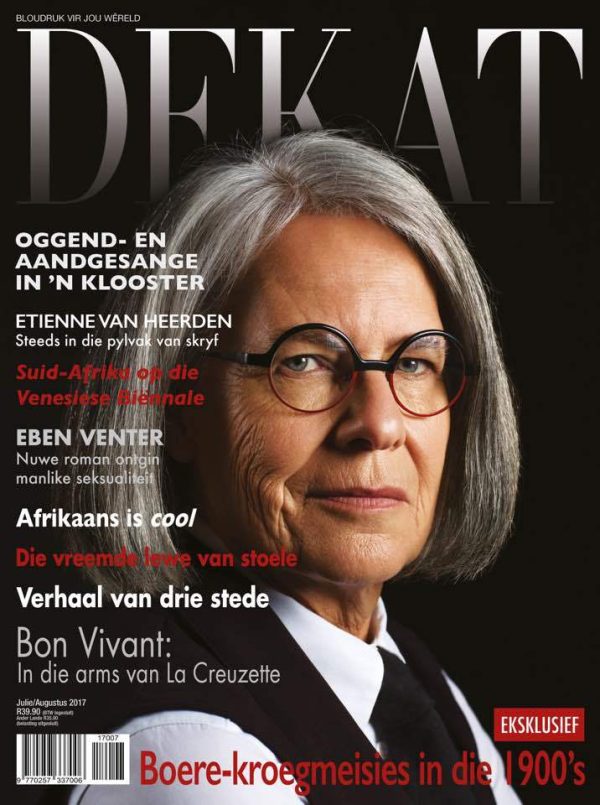 Koop gerus die nuutste uitgawe van DE KAT en lees van ons wedervaringe in die Franse platteland en sluit aan by die opwindende DE KAT & LA CREUZETTEvakansie in 2018. Ons gaan vrolik wees!
All images are protected by strict copyright laws ©
Interested in experiencing La Creuzette? Click here to learn more about our exciting programmes and packages.