A Bulletin in June
2017-06-30
Green was the silence, wet was the light,
the month of June trembled like a butterfly.
Pablo Neruda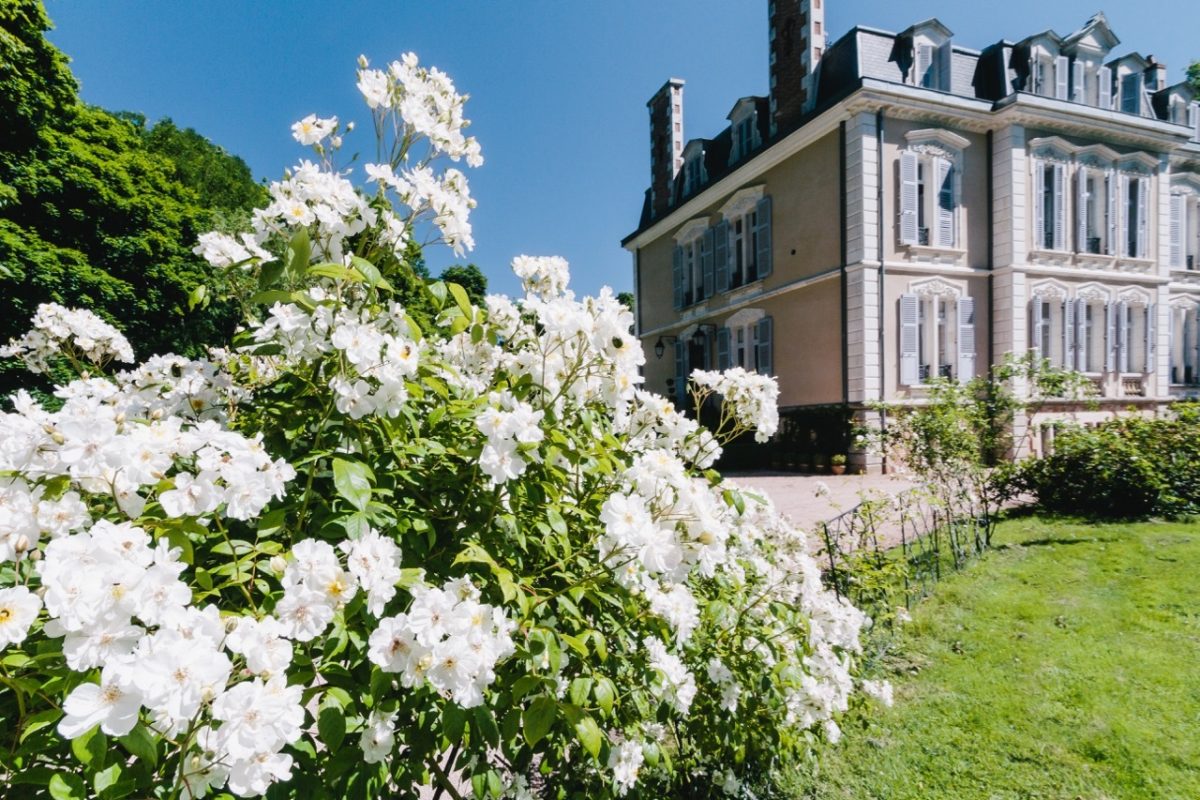 The season is in full fragrant bloom. And blooming it is. This is a remarkable year for the gardens in France, particularly for roses. It must be the harsh winter and the nourishing spring rains, but something was different this year. Our annual Garden Tour with Penny Dobbie was a colourful feast for the senses. The gardens at Giverny, Château de Chenonceaux, and Villandry were spectacular. At Apremont and Château d'Ainay le Vieil, and of course La Creuzette, it was the peonies and roses that stole the show.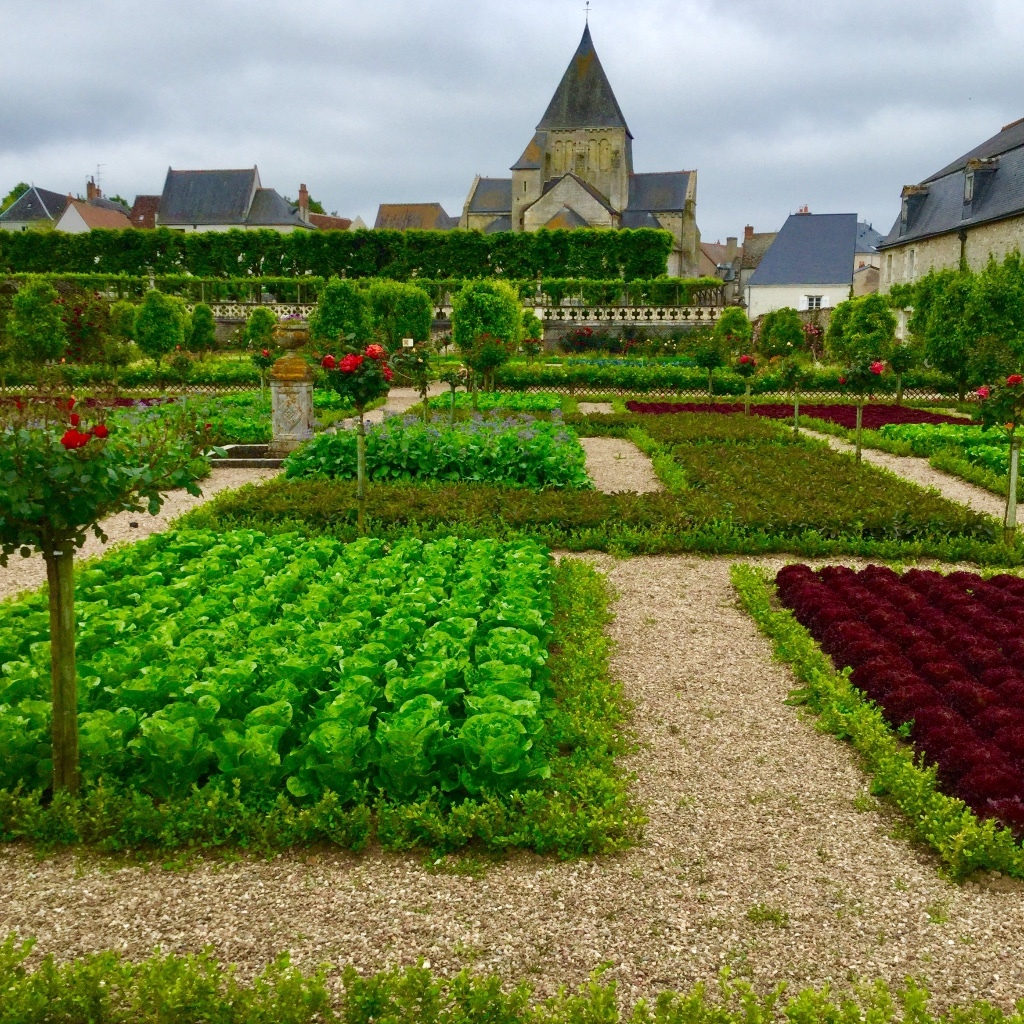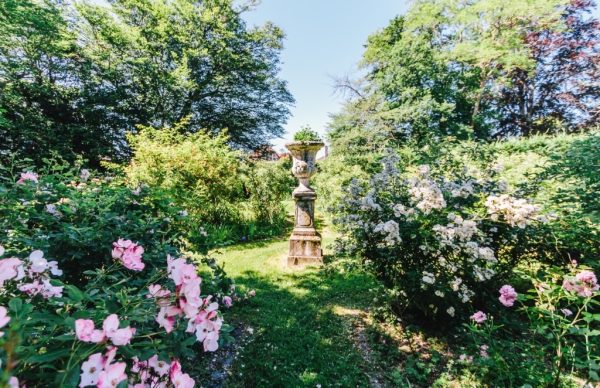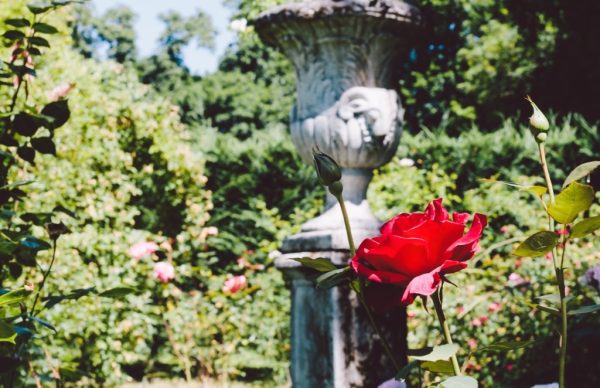 The summer days are long and balmy and to everyone's surprise, the sun only takes its leave well after 9.30pm. This calls for alfresco dining at the stone tables outside the summer kitchen where the leaves of the gigantic trees create a verdant umbrella from where blackbirds sing.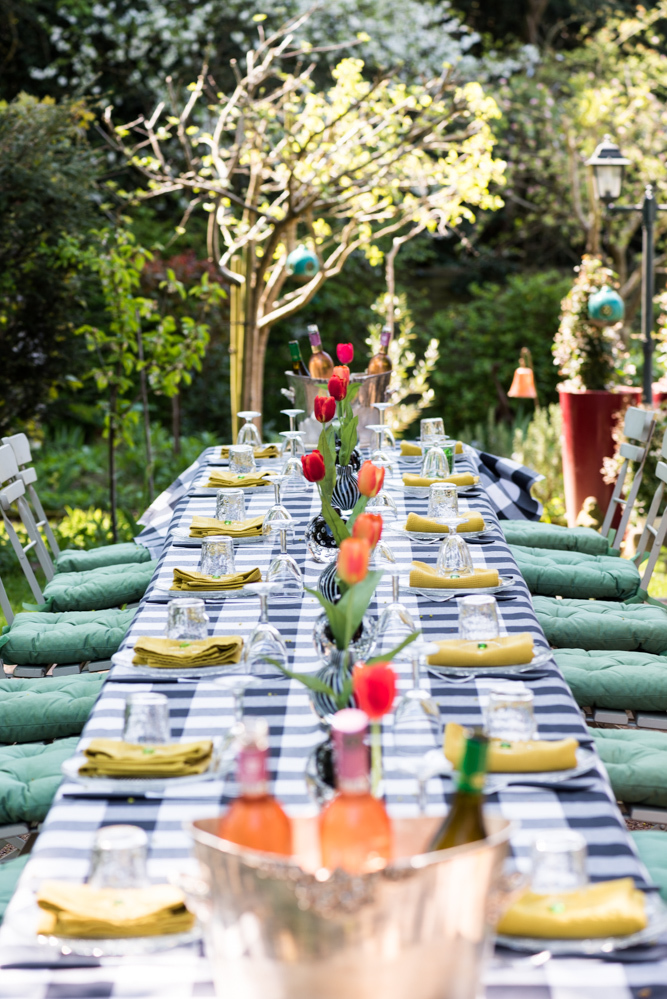 Just before nightfall come the true magic of a French summer night. L'heure Bleue. The blue hour is the period of twilight late in the dusk each evening, when the sun is at a significant depth below the horizon and when the residual, indirect sunlight takes on a predominantly blue shade. This effect is caused by the relative diffusibility of short blue wavelengths of light versus the longer red wavelengths. During the blue "hour" (typically a period about 40 minutes in length), red light passes straight into space while blue light is scattered in the atmosphere and therefore reaches the earth's surface. Pure magic! The blue hour is famous for its romantic connotations, particularly in the arts. A colloquial French saying characterizes the blue hour as a time of confusion and mystery since it is impossible to determine whether it is really night or day.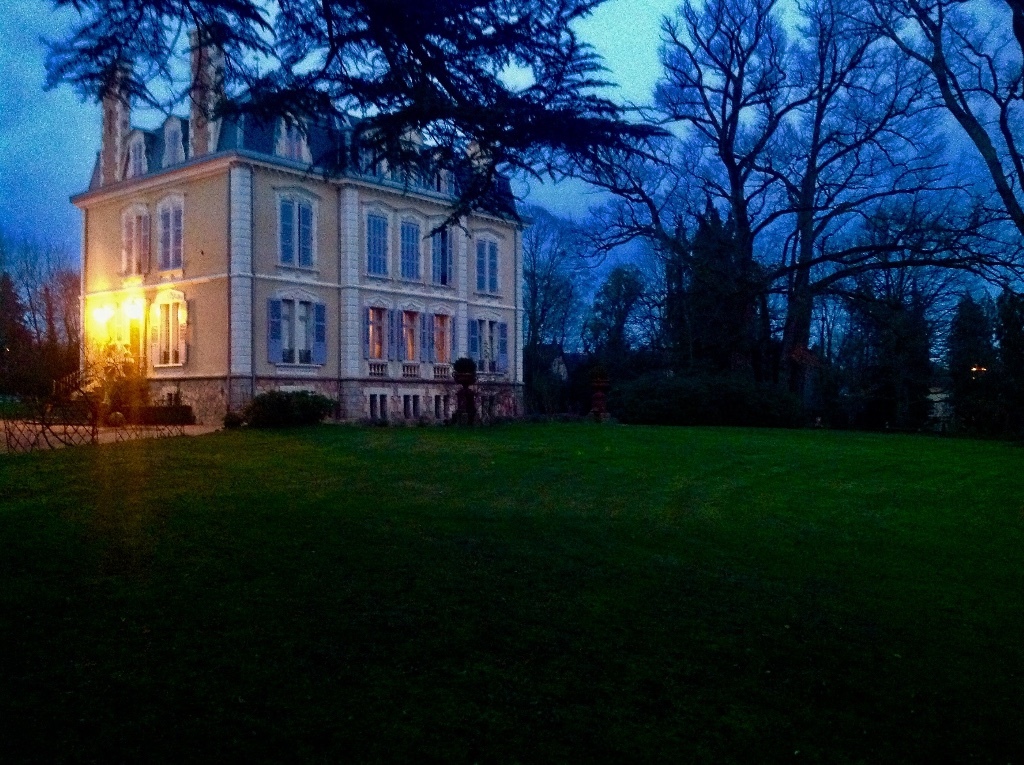 The Best of La Creuzette Holiday
3 - 9 September 2017
During the month of September, we offer the intrepid traveler a bonus option to do a special half-board holiday without forfeiting the luxury of staying at La Creuzette and participating in the exciting excursions in our beautiful region. We will visit Aubusson for magnificent tapestries, Charroux where we will visit several artisanal producers, Apremont, listed as one of the most beautiful villages in France, and Limoges, the porcelain capital of France. There will be a market visit where you can browse the stalls selling anything from live chickens to soap from Marseilles, and each evening will be a feast in the kitchen and dining room of the La Creuzette summerhouse.
Click here for more information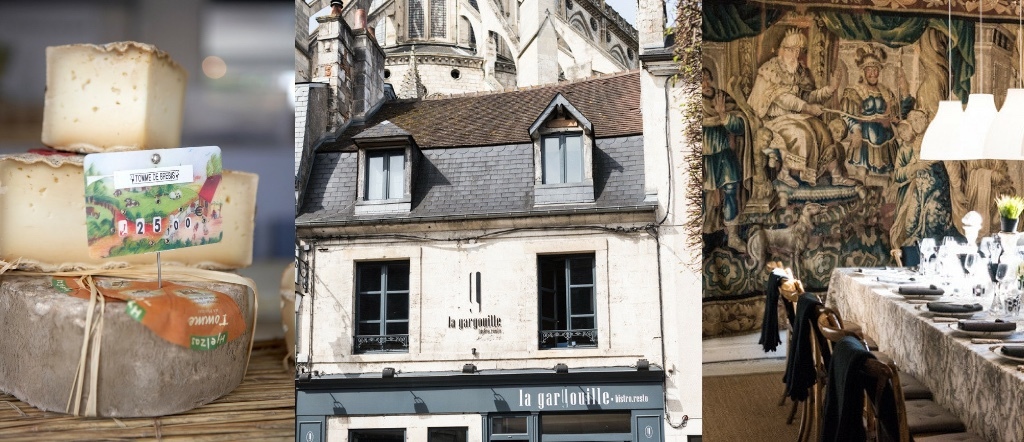 La Fête Nationale Française, of Bastille Dag in Julie is 'n tyd van feesvier, van vuurwerke en jolyt. Die vonke gaan by La Creuzette spat tydens ons musiekfees met Amanda Srydom & Coenraad Rall en Jan Hugo & Clara Bleton.
Vive la France!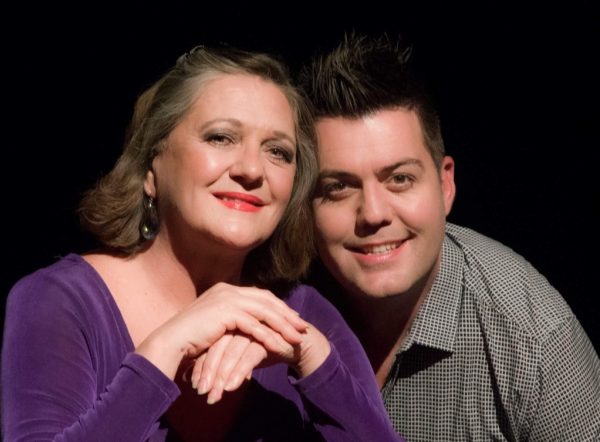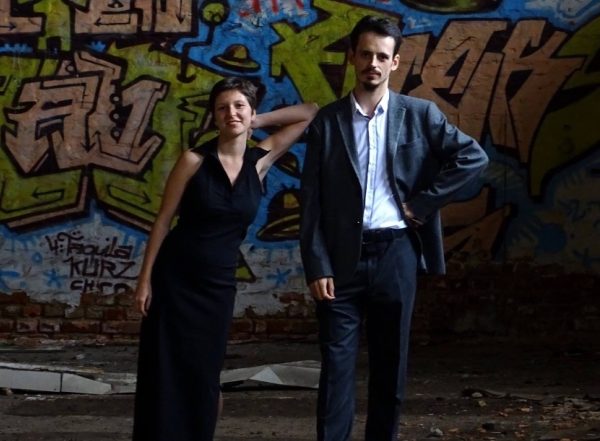 All images are protected by strict copyright laws ©
Interested in experiencing La Creuzette? Click here to learn more about our exciting programmes and packages.