Autumn Newsletter
2017-11-14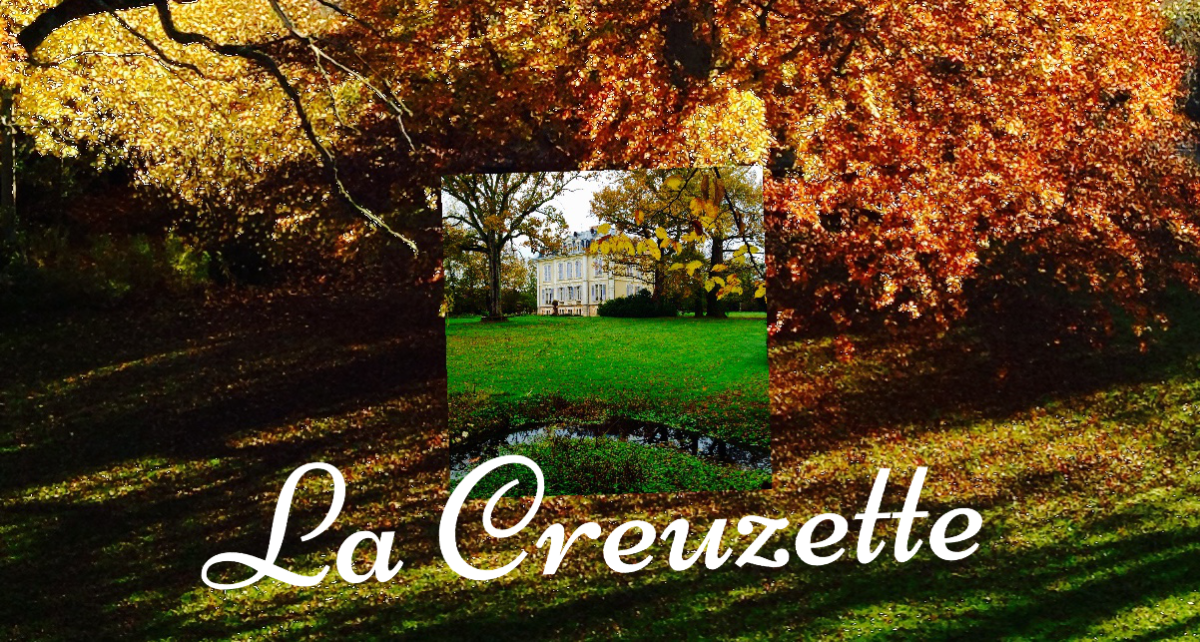 Winter is an etching, spring a watercolor, summer an oil painting
and autumn a mosaic of them all.

- Stanley Horowitz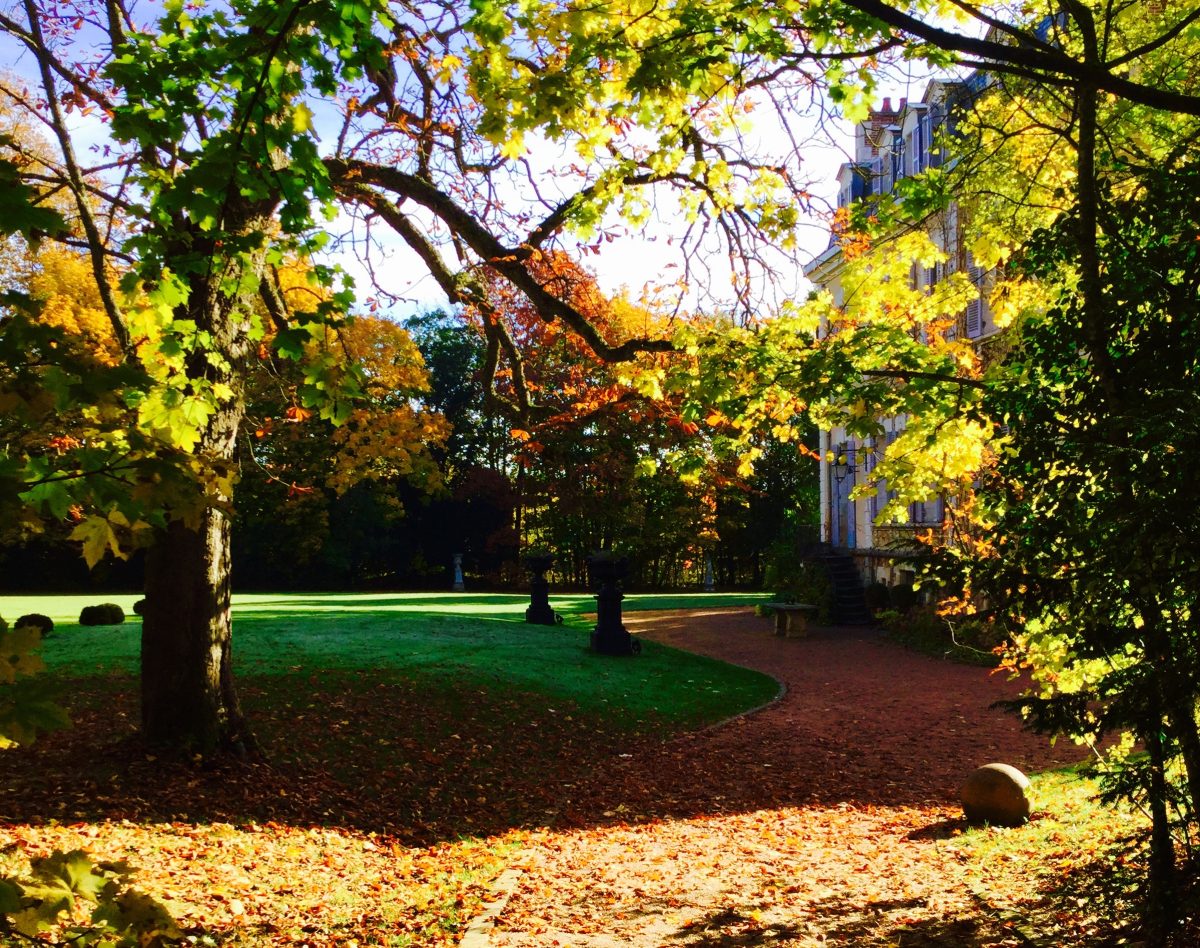 As autumn leaves start to fall and winter winks with an icy eye, the La Creuzette team starts to wind down the activities in our kitchens and the sumptuous salons. Dust covers are pulled over sofas and chairs. After a wondrously full season, we take stock of a year filled with unequaled highlights. Some of our satisfied guests have booked and started planning for their next luxurious stay at Château La Creuzette. For that very delightful reason, we have broadened our scope and introduce a series of new and exciting holiday themes. Have a look at our revitalizing Wellness Week scheduled for the 24th of May 2018. Every aspect of your wellbeing will be tended to.
Click here for more information on this holiday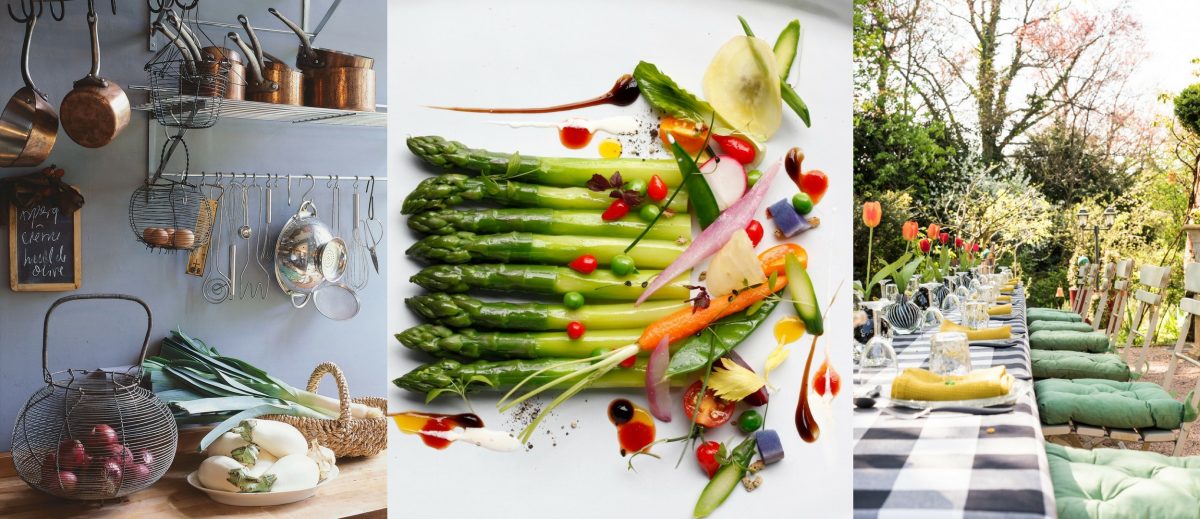 A few highlights for 2018 are the Springtime Iris and French Gardens experiences. Enjoy painting fresh bouquets of spring flowers, crafting a botanical aquarelle of the Iris Germanica and exploring a variety of painting techniques with Louis in his studio. For those who don't feel like painting, special excursions are arranged to some of the most exciting gardens of France.

Click here for more information on this holiday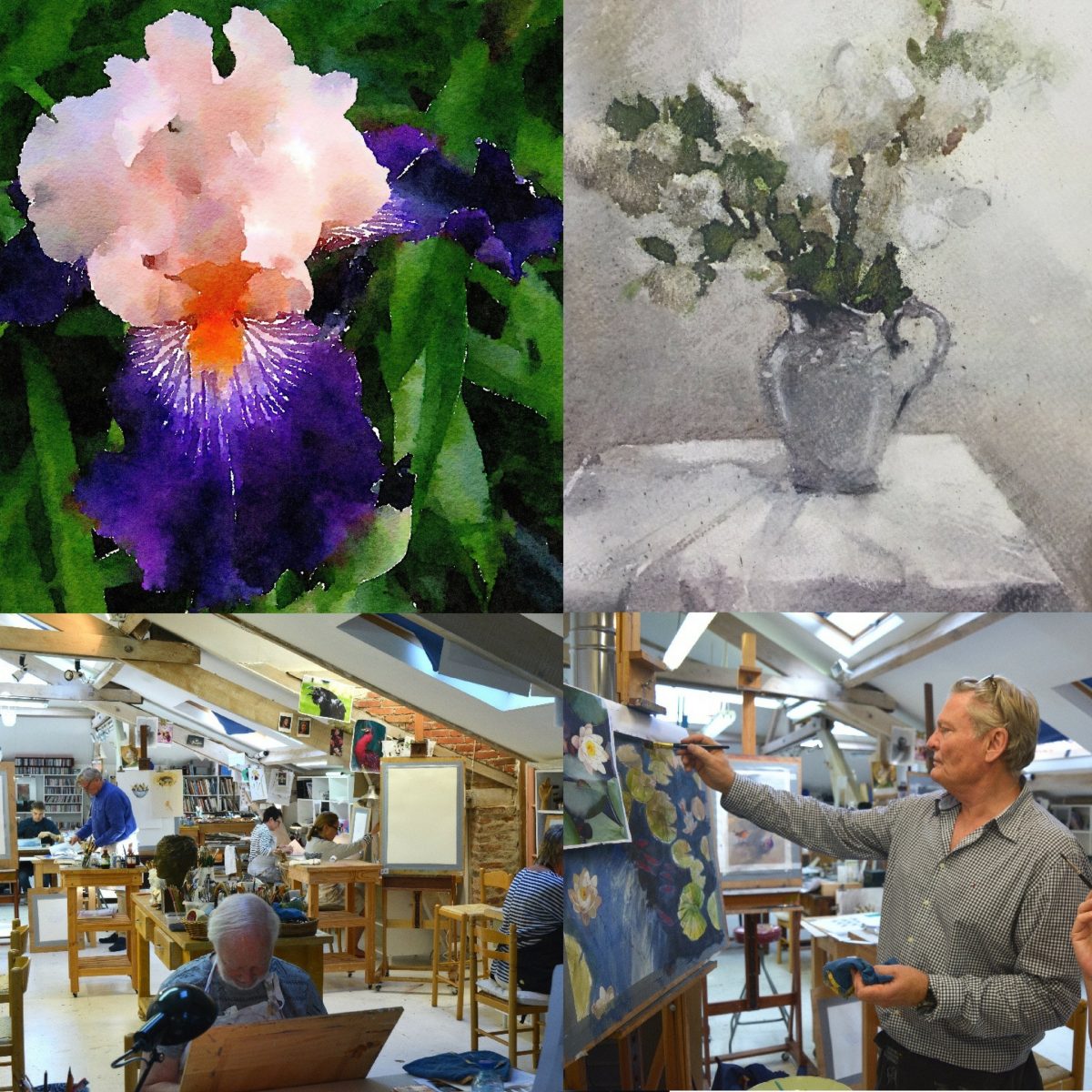 Included in our 2018 program, by popular demand, is the companionable experience of the La Creuzette's Mother & Daughters, Friends & Family in September. Bring your daughters, bring a friend or a family member and share the best experiences that La Creuzette has to offer. The inspiring Maison & Objet fair in Paris is an optional extra. Have a look what this world-renowned décor extravaganza has to offer: www.maison-objet.com

Click here for more information on this holiday

The New Year holds exhilarating promise. Salons get redecorated, rooms are spruced up and extensive redesigning of the potager, the orchard, and the kitchen gardens are on the drawing board. As we take the quality of the products that we use at La Creuzette very seriously, we have appointed a dynamic Agriculturist, Antonin Ageorges, to create an organic kitchen garden that will provide La Creuzette with healthy, unprocessed produce. It has always been a vision to have the kitchens at La Creuzette operate autonomously and to use only the best of the homegrown crop.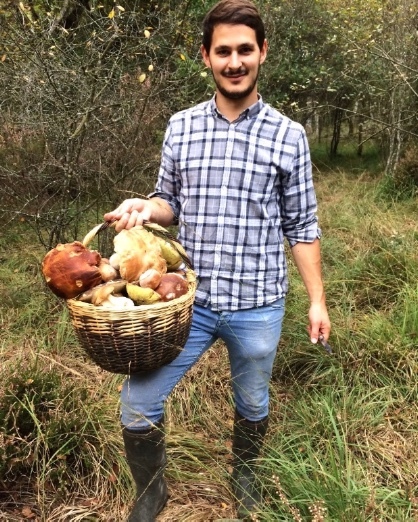 Autumn is a time of bonfires, pumpkin festivals and of course, mushroom gathering. As it is our culinary policy at La Creuzette to construct our menus within the seasonal calendar, our chefs develop memorable menus and dishes from what is ripening in our gardens. Our guests are fortunate to be included in the remarkable harvesting procedure of saffron. This happens on the largest producing farm in the Limousin region: Safran de la Font Saint Blaise. See: Eat your Heart Out, Advanced Cooking holiday at La Creuzette: 1-6 October 2018
Click here for more information about this holiday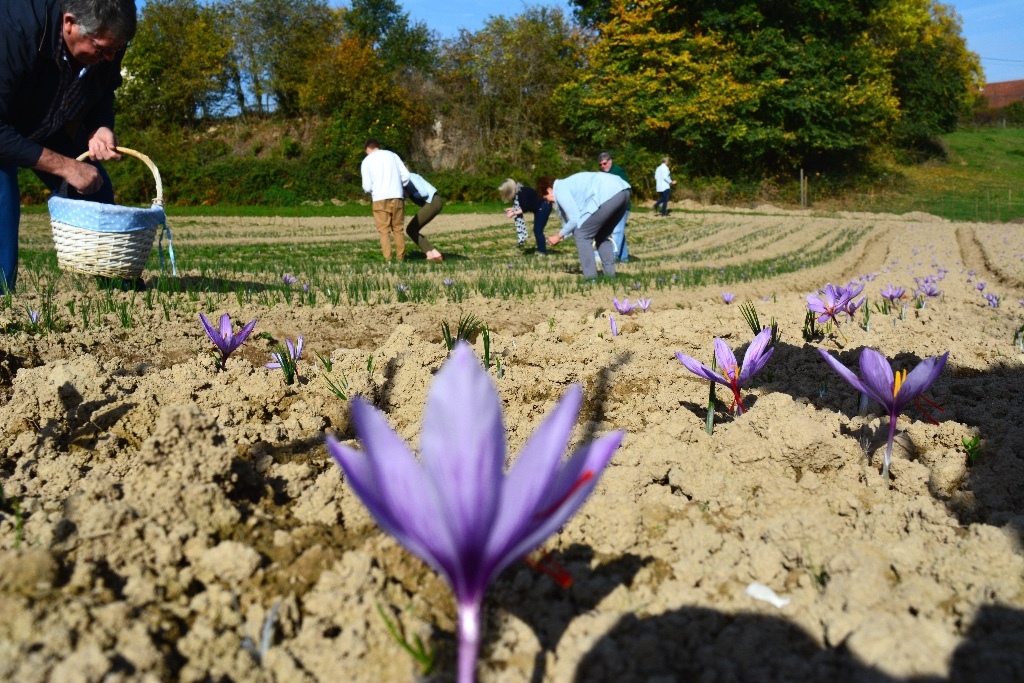 Soon it will be Christmas and a great gift idea is to donate a superb La Creuzette Holiday to a loved one. Choose from our fantastic array of luxury programs. Settle upon something that appeals to your taste, or contact us to customize a unique experience just for you and your friends. Or, select one like the exhilarating Bastille Day Festival in July for the hedonists or the Portrait Painting Course for the budding Picasso in August with Marie Stander and Louis Jansen van Vuuren. We wish our loyal guests, friends and supporters Happy Holidays. We shall be back with some Christmas and New Year's Cheer. Until then, keep the bonfires lit and remember, La Creuzette awaits you with open arms and the irresistible glass of French champagne.
We conclude this newsletter with a visual salute for the astonishing 2017 season at La Creuzette.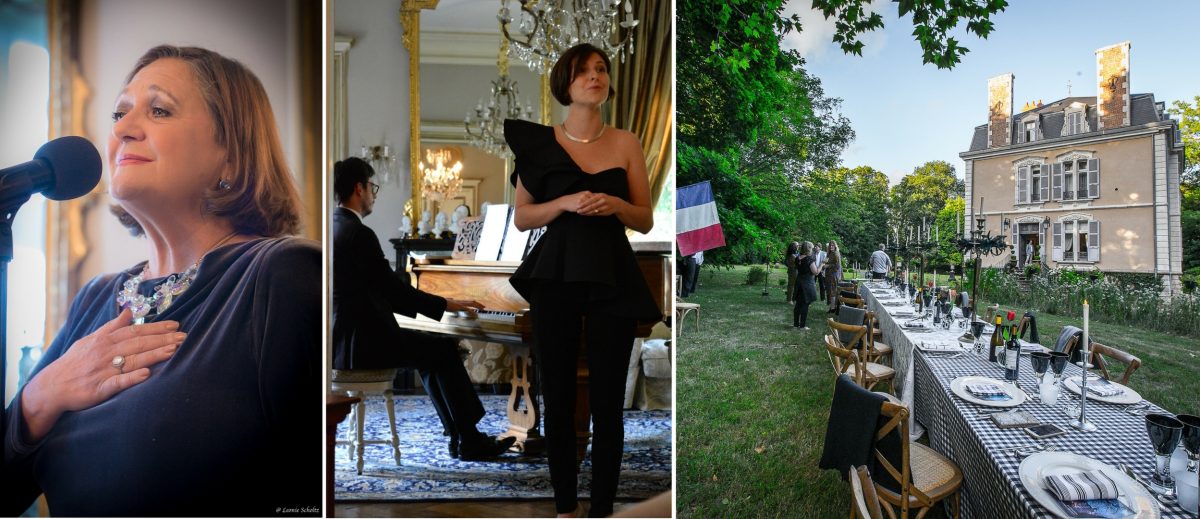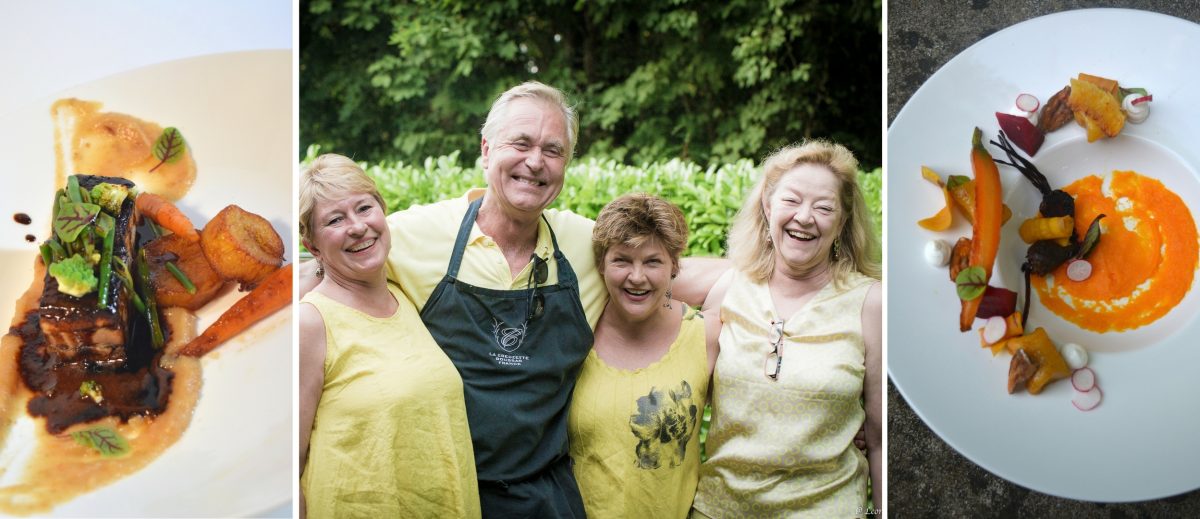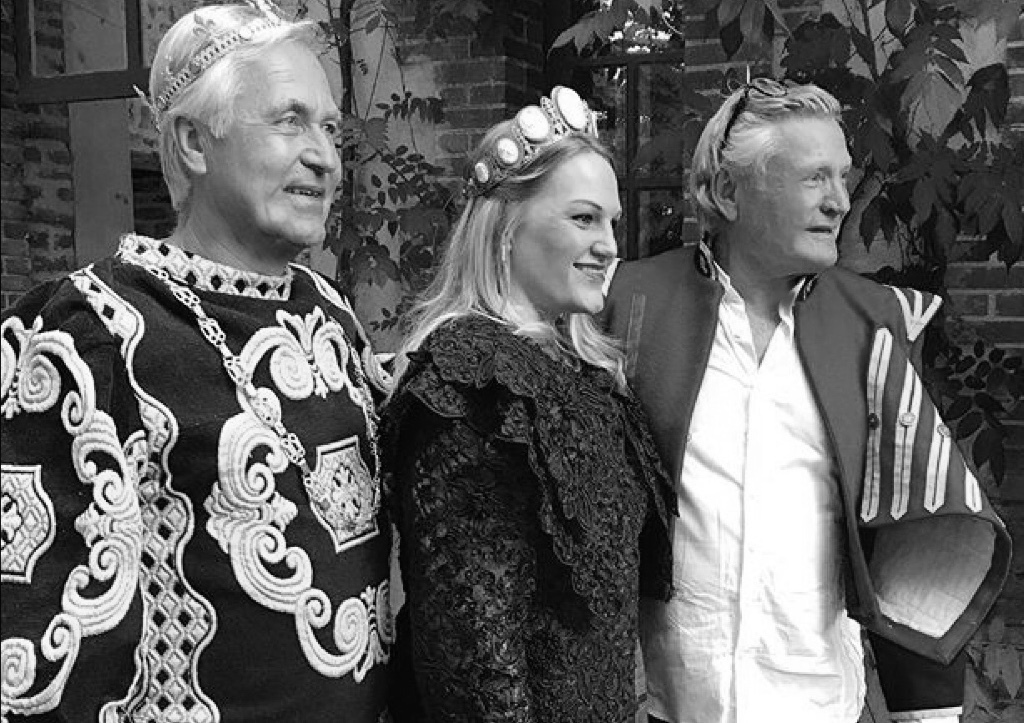 All images are protected by strict copyright laws ©
Interested in experiencing La Creuzette? Click here to learn more about our exciting programmes and packages.